Dentistry For Your Family, From Our Family
It is a surreal experience for us to be able to practice together as a family, and that family atmosphere is fundamental to who we are (but we promise not all our dinnertime conversations are about teeth). We are not a big corporate dental chain that tries to get you in and out the door. We are a family-owned practice of four dental specialists who have lived in the neighborhood for more than 30 years.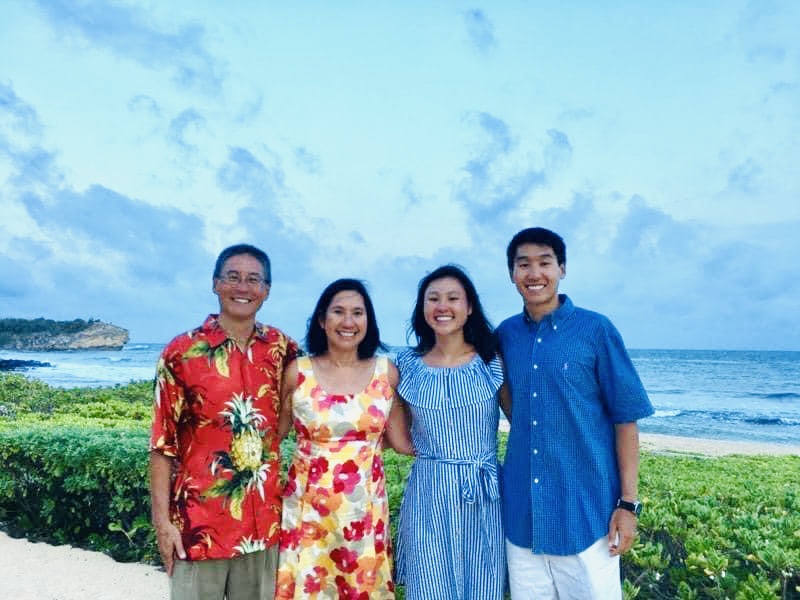 Dr. Patra Watana and Dr. Mark Iritani met in dental residency at Eastman Dental Center in Rochester, New York when Dr. Watana was studying pediatric dentistry and Dr. Iritani was studying orthodontics. They had the opportunity treat cases together, which they continue to do 30 years later. The husband and wife team moved back to Colorado after graduation to be closer to Dr. Iritani's parents and have been practicing in Greenwood Village since August 1992.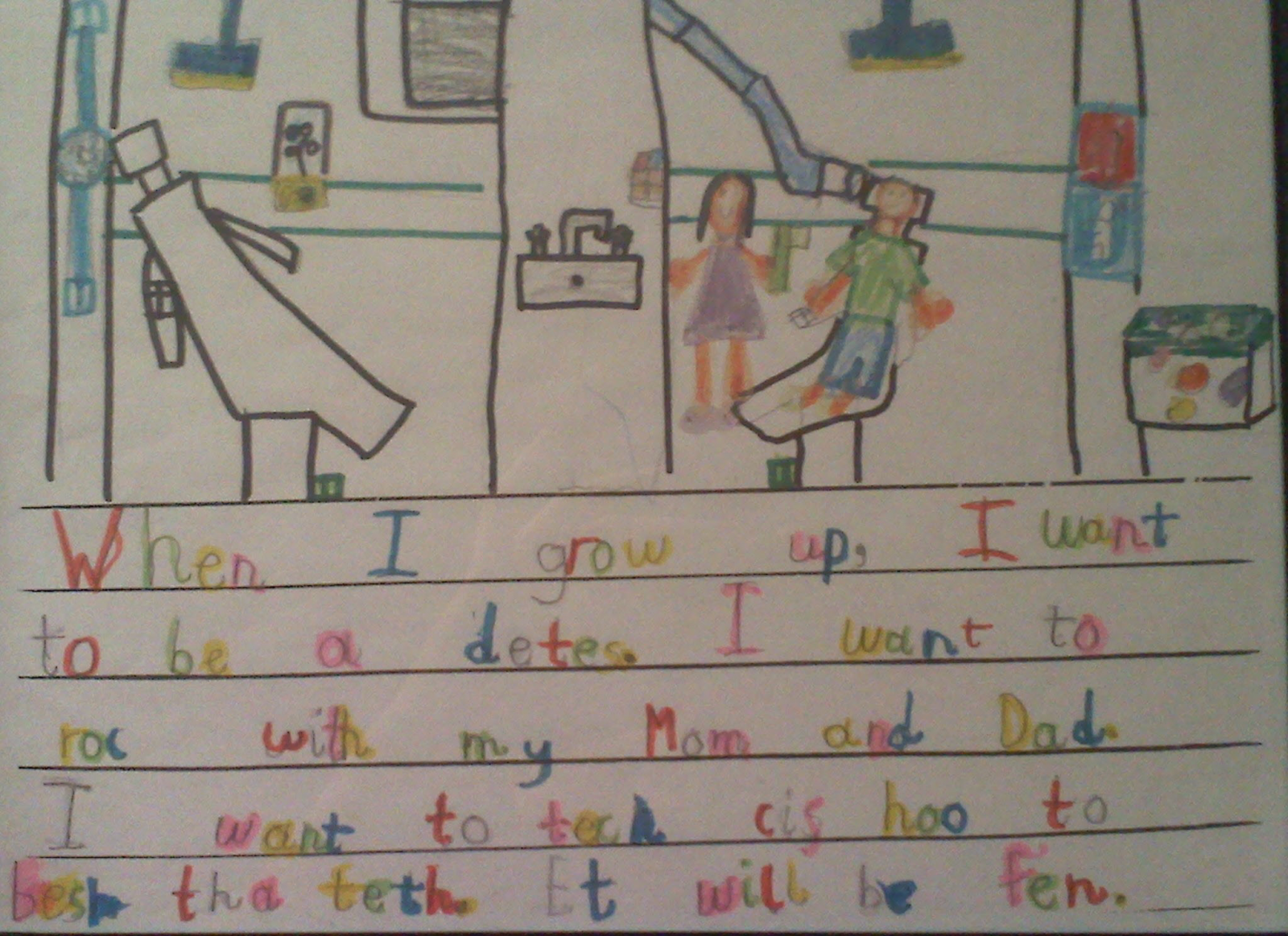 It seems like a foregone conclusion that their son, Dr. Matt, would follow his parents into dentistry. In kindergarten, he used crayons to draw a picture of himself working with his parents. He is now practicing orthodontics alongside his dad, and their daughter, Dr. Megan, is practicing pediatric dentistry alongside her mom. Dr. Matt and Dr. Megan grew up in the area attending Cottonwood Creek Elementary School, Campus Middle School, and Cherry Creek High School. Both Dr. Matt and Dr. Megan stayed in state for college to attend the University of Denver, and went to dental school at the University of Colorado School of Dental Medicine on the Anschutz Medical Campus.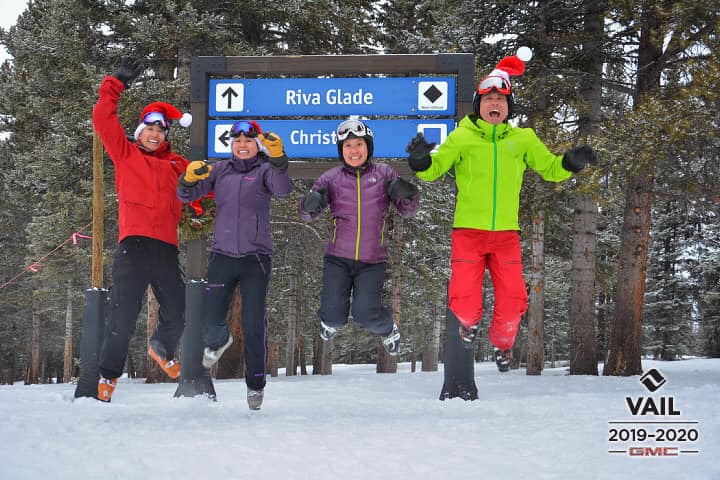 We still live in the area, so you might see us at the grocery store or working out at the gym, cheering on patients at a softball game or volunteering at local fundraiser. We enjoy being a part of this community and want to thank our many patients and friends for their continued support over the many years.