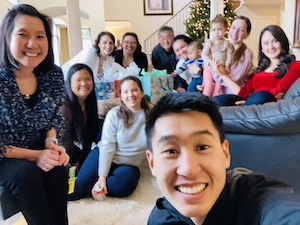 Our highly trained dental team strives to provide friendly service to all our patients and their families. Dr. Iritani jokes that our office is like an episode of Cheers, where everyone knows your name. We are not a corporate dental practice that tries to get you in and out of the door. Relationships matter to us.
To experience the family-friendly atmosphere of our professional and courteous team, schedule your appointment with our office today!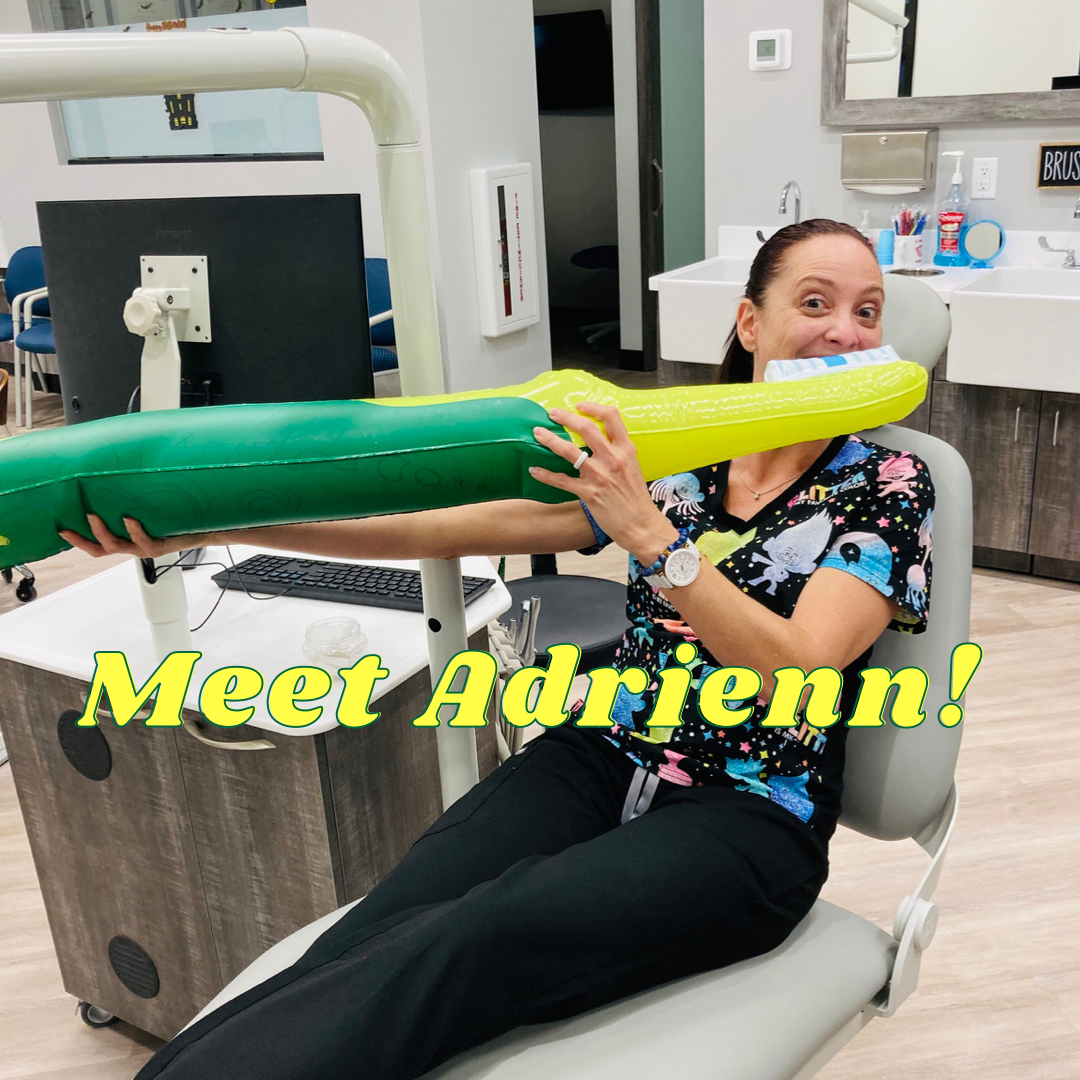 Adrienn
Office Receptionist
"Yo Adrienn, I did it!" Rocky jokes aside, Adrienn is a mom in the area, having kids at Cottonwood Creek Elementary and Cherry Creek High School. She enjoys spending time with her family and three dogs and getting up to the mountains to go snowboarding.
Favorite Color – Pink
Favorite Movie – The Conjuring and Ferngully
Favorite Food – Hungarian
Favorite Animal – Horses and Elephants
Favorite Thing About Working With Kids – Their creative stories and imagination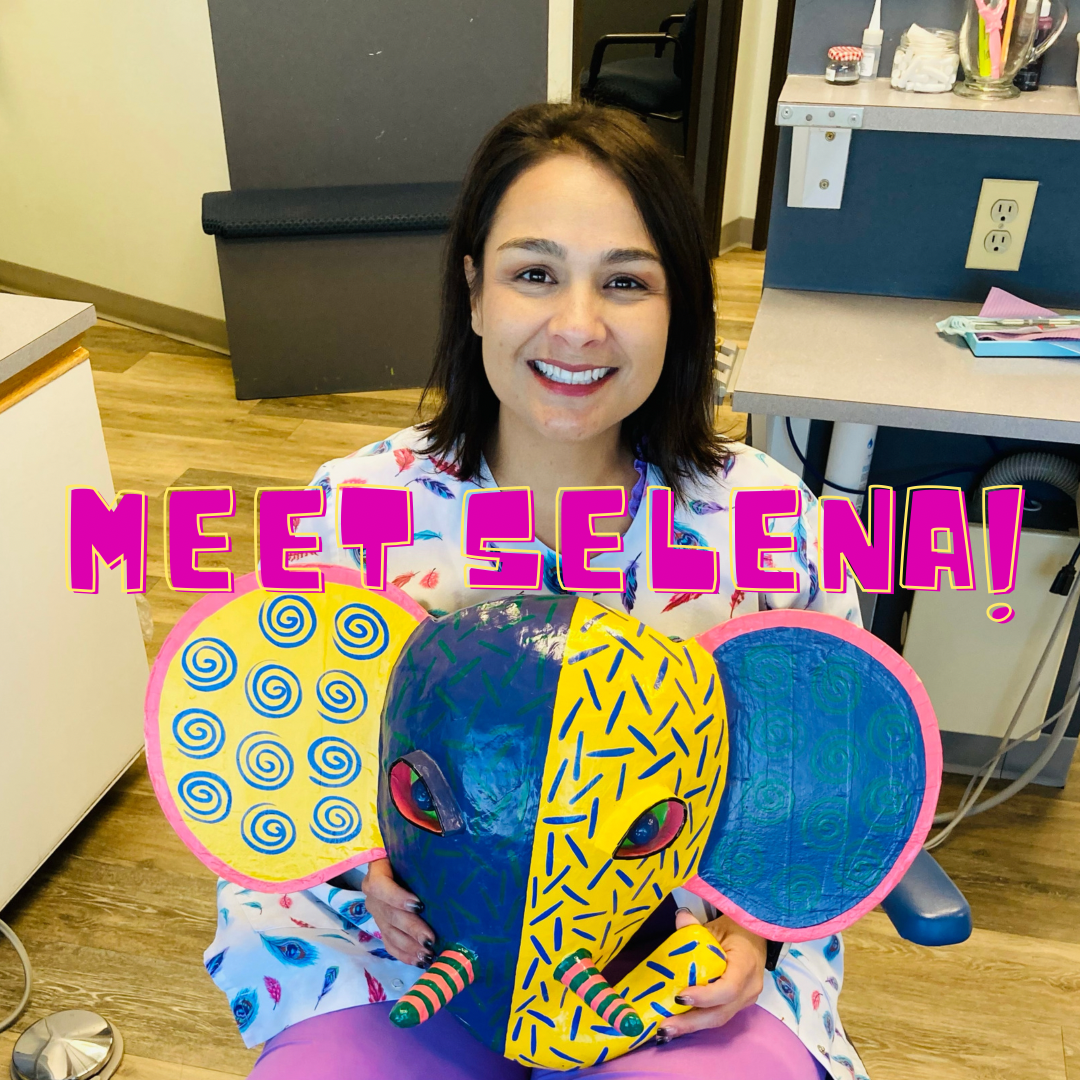 Selena
Dental Assistant
Selena is dual trained in orthodontics and pediatric dentistry and is further certified as an expanded duties dental assistant. She loves being involved in her four kids' lives.
Favorite Color – Red
Favorite Movie – Overboard (the original)
Favorite Food – Pho
Favorite Animal – Elephants
Favorite Thing About Working With Kids – I love how honest kids are. They can say the funniest things!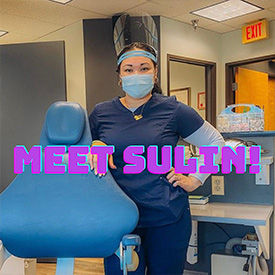 Sulin
Dental Assistant
Sulin loves being a mom, is a huge football fan, and family is the most important thing to her.
Favorite Color – Anything Pastel
Favorite Movie – Mulan
Favorite Food – Seafood
Favorite Animal – Dolphins
Favorite Thing About Working With Kids – Working with kids is a blessing. I have five of my own and I love the smiles they bring with them every day!