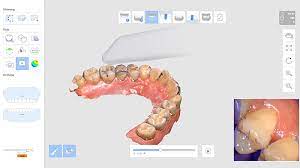 Our new patient exams are complimentary and we are happy to see second opinions. To schedule an appointment, please complete and submit the request form below.
During our new patient exams, we take diagnostic x-rays and a 3D scan of your teeth to help us evaluate esthetics and function before discussing possible treatment options.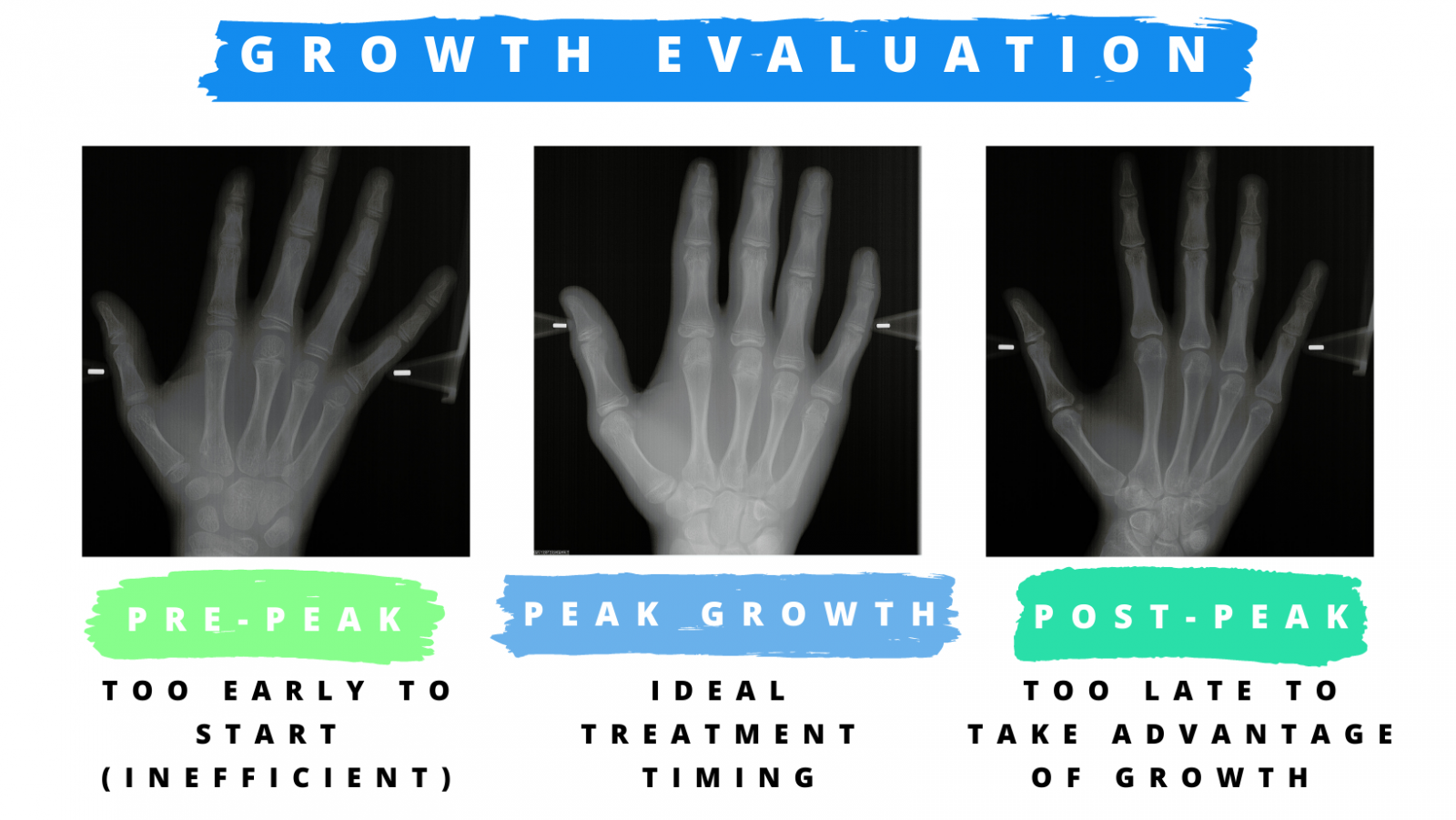 Because we see so many pediatric patients in our practice, we take hand/wrist radiographs to evaluate adolescent growth and determine the optimal time to start treatment. Evaluating growth plates in your hand gives us more detailed information than other methods, so we are better able to predict when to start in order to be in treatment the least amount of time.
Please note this form is for requesting an appointment. If you need to cancel or reschedule an existing appointment, or require immediate attention, please contact our practice directly.